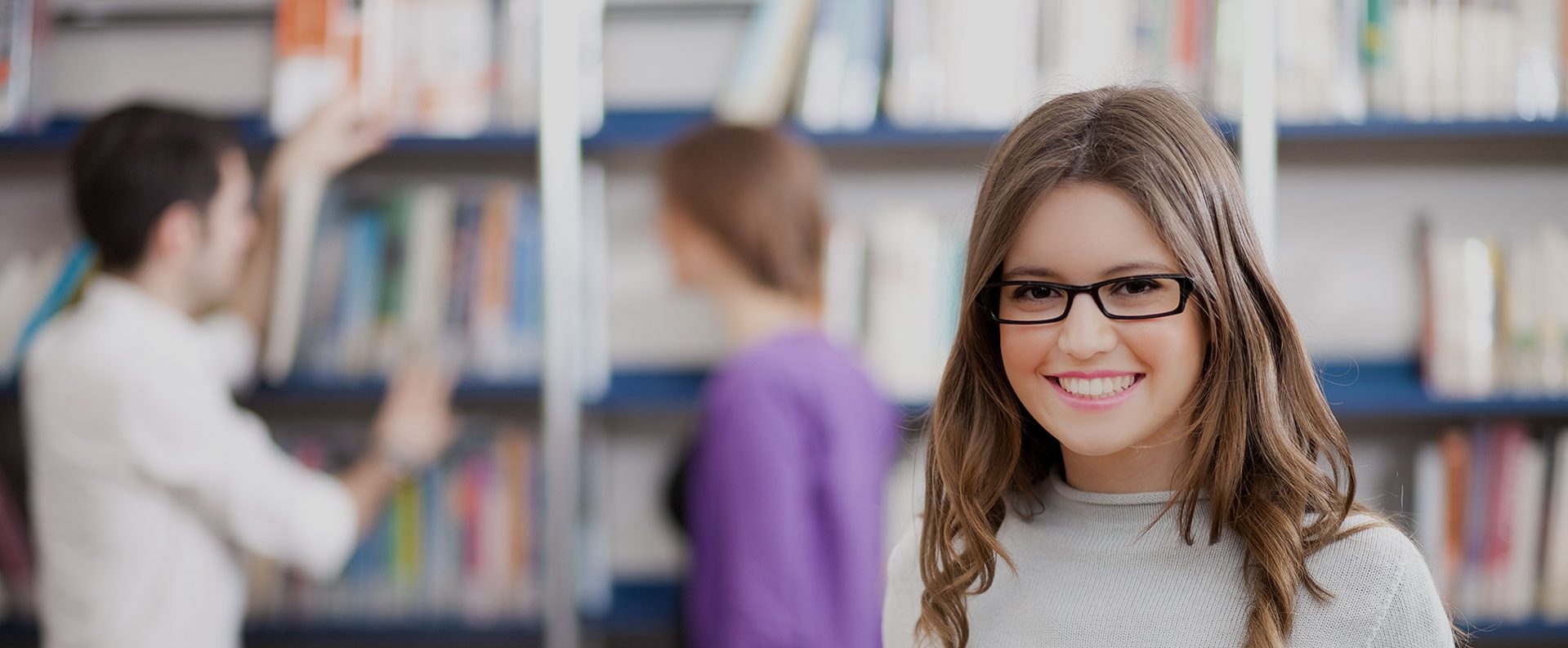 Take the first step


to knowledge with us
Ready to get started?
Go to Courses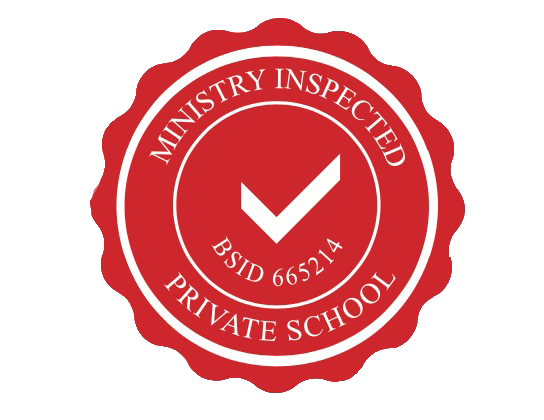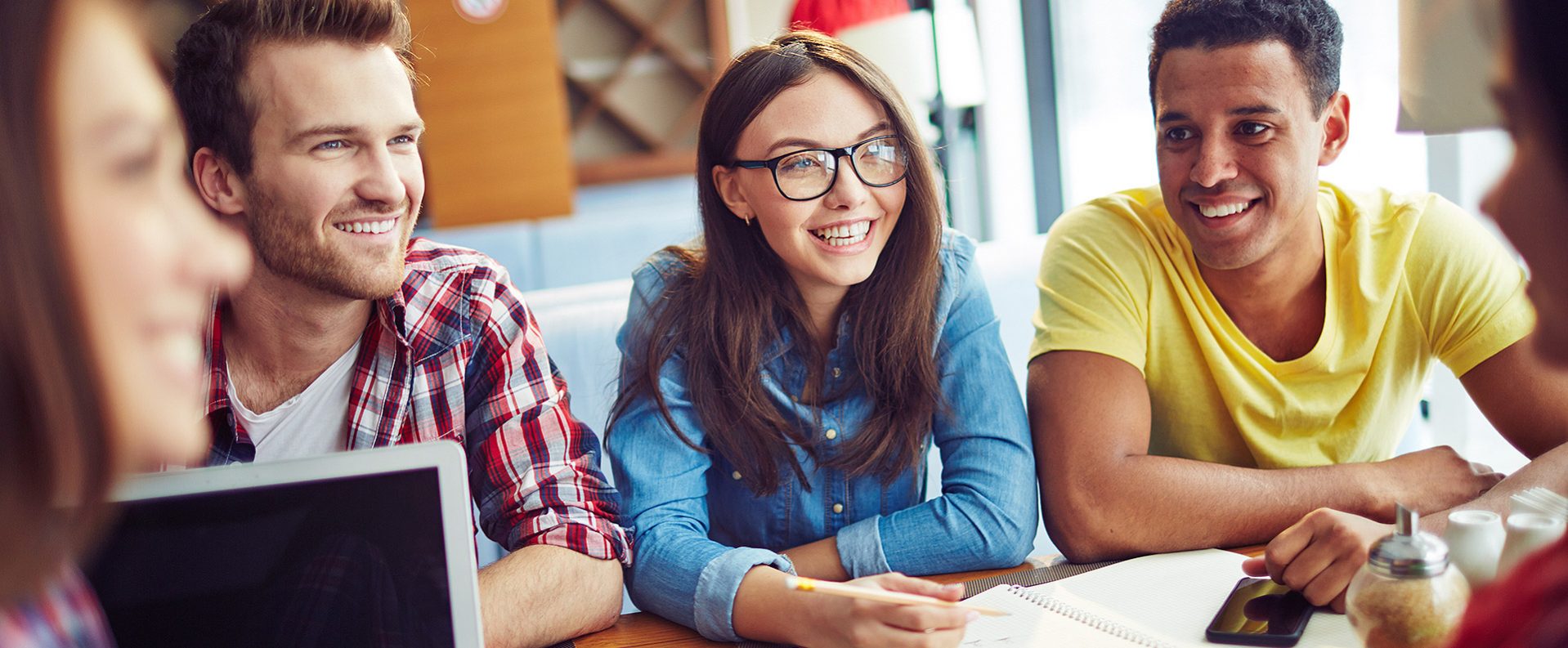 Meet new friends


and learn from experts
Go to Courses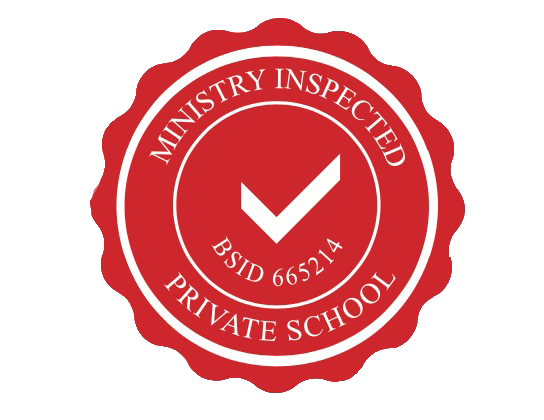 TRENDING COURSES
Your chance to be a trending expert in IT industries and make a successful career after completion of our courses.
BOOKS & LIBRARY
Masterstudy is one of the world's busiest public library systems, with over 10 million books, movies and other items to borrow.
CERTIFIED TEACHERS
Get professional education and reliable consultation by our team of certified teachers and instructors.
CERTIFICATION
Upon successful completion receive a certificate showing your achievement for completing one of our rigorous classes.
CENTER ACHIEVEMENTS
Here you can review some statistics about our Education Center
RECENT POSTS
Ontario Grade 9 students won't have to pick between academic and applied
Ontario will end Grade 9 academic and applied streaming in all courses by September 2022. The province announced the decision in early July but released more details on Thursday. The practice, which asks students to choose between pursuing academic or applied courses upon entering the secondary-school system, has drawn criticism at home and abroad for [...]
Ontario Modernizing Computer Studies and Tech-Ed Curriculum
The Ontario government is updating high school courses in science, technology, engineering, mathematics (STEM), including learning related to the skilled trades to ensure students have the cutting-edge digital literacy and modern technological skills to lead the global economic, scientific and societal innovations of tomorrow. These changes to the Computer Studies and the Technological Education curriculum [...]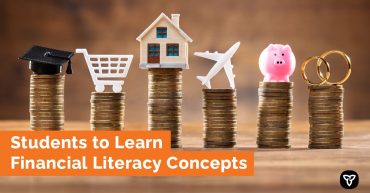 Modernized Math Course Prepares Students for Jobs of the Future and Life Skills
TORONTO — Ontario's Minister of Education, Stephen Lecce, announced the release of a new Grade 9 math course, as part of the province's four-year mathematics strategy to ensure all students can build the skills and confidence they need to succeed and excel. Intended to equip students with valuable learning opportunities that will support their success [...]
STAY TUNED

WITH US

Subscribe now and receive weekly newsletter with educational materials, new courses, interesting posts, popular books and much more!
GET THE COACHING TRAINING
BY
ADAM JONES FOR FREE
It's limited seating! Hurry up

Vous devez profiter de la vie. Toujours être entouré par des gens que vous aimez, les personnes qui ont une conversation agréable. Il ya tellement de choses positives à penser.

The MBA course has given me the confidence to move ahead in my career. It gave me the opportunity to step back and reflect on what I do, how well I do it and where I can improve together with the toolkit to progress.

I couldn't imagine myself settling down so quickly in the "Masterstudy" Educational Center without the knowledge and experience that I gained through the Foundation Program

Roberta Theon
CEO, Techtonic Inc.
When I commenced the programme, I gave myself one year to challenge my thinking, change my outlook and choose my next step. This could not have been achieved without the remarkable opportunities and strategic tools afforded to me.