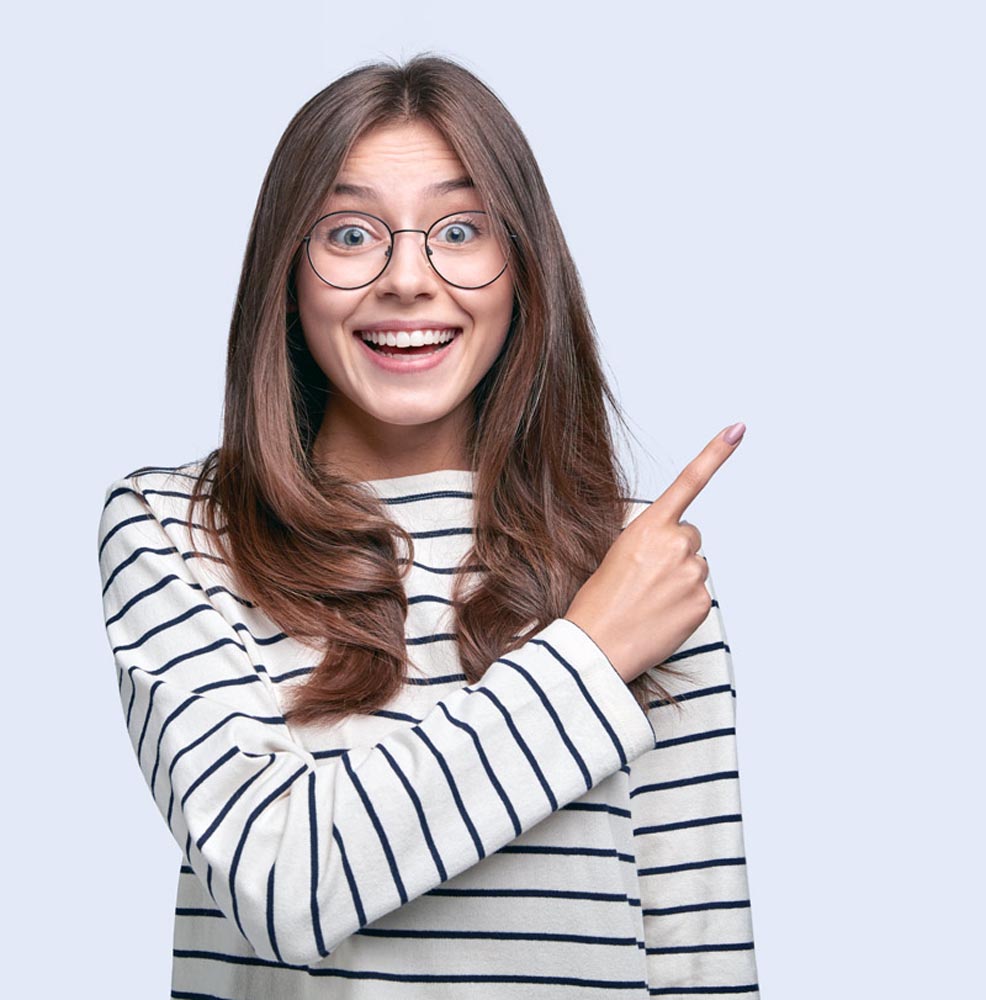 be lifelong learners.
be passionate
be ready to take risks.
be able to problem solve and think critically.
be able to look at things differently.
be able to work independently and with others.
be creative.
have integrity and self-respect.
persevere.
have moral courage.
be able to use the world around them well.
speak well, write well, read well, and work well with numbers.
care and want to give back to their community.
truly enjoy their life and their work.